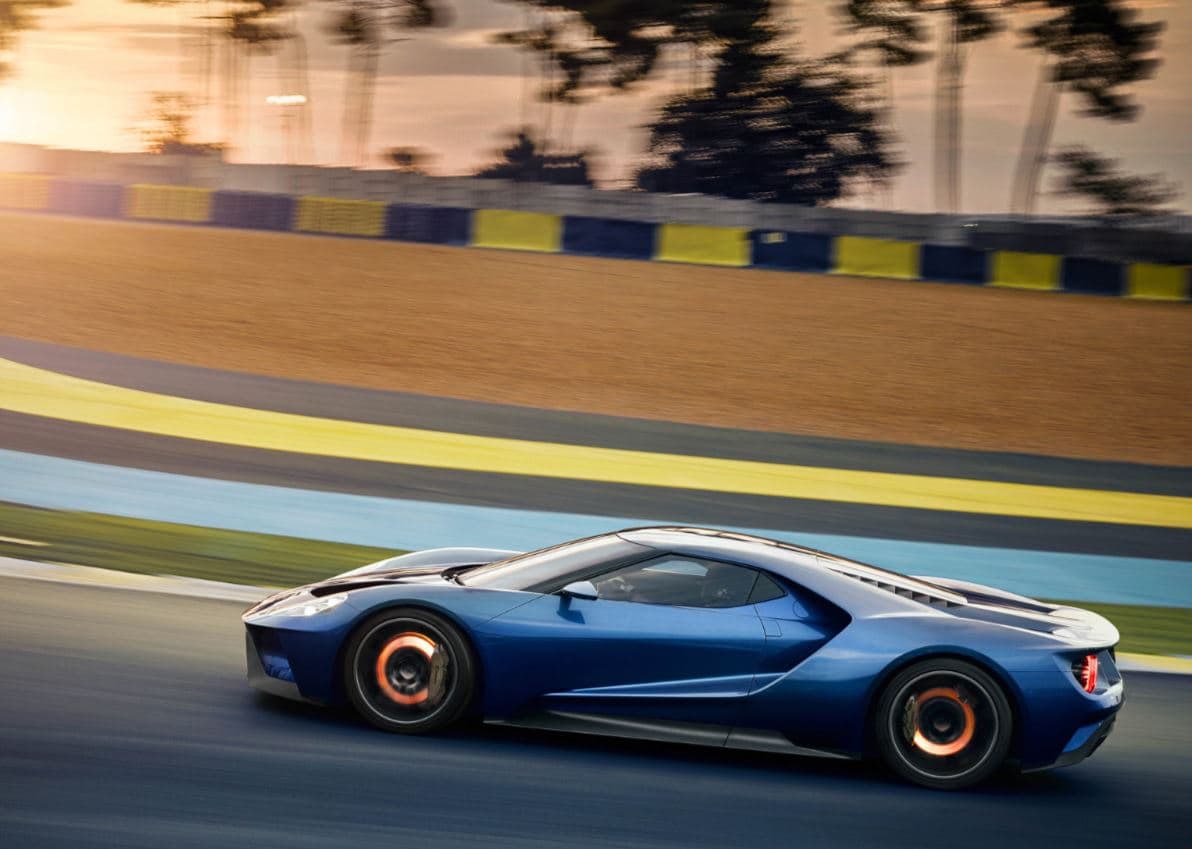 Ford's supercar, the Ford GT, just got an extension. Ford Performance has added two more years of production of the fiber car, taking the production to a total of four years.
"While we can't build enough Ford GTs for everyone who has applied, we are going to produce additional vehicles in an effort to satisfy more of our most loyal Ford ambassadors," says Dave Pericak, global director, Ford Performance. "We want to keep Ford GT exclusive, but at the same time we know how vital this customer is to our brand."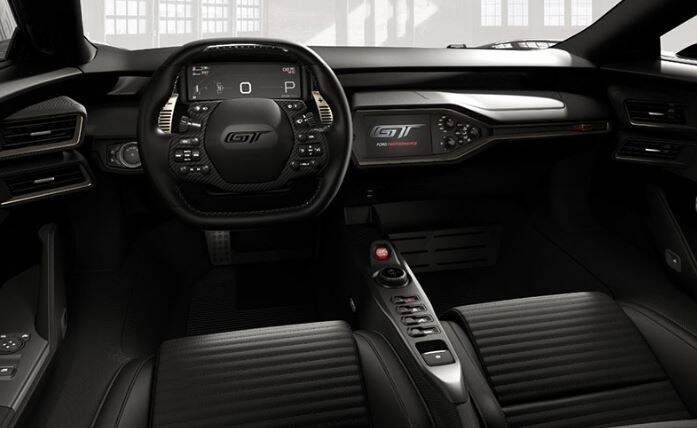 The move supports Ford Performance's recent decision to race the GT in both International Motor Sports Association and World Endurance Championship series events for four years.
Year three of production will support those who were placed on the waiting list. Previously deferred applicants and those who missed the initial application deadline will be served by production year four. Those who already applied to buy the car will just have to update their request in 2018.
Underneath the hood, the GT offers plenty of power to appease even the pickiest of speed freaks. There's a mid-engine twin-turbocharger 3.5-liter V6 that cranks 600 horsepower. Every new Ford GT comes with a seven-speed dual-clutch automatic. Its top speed is rated at 200 miles per hour. As for get up, this modern marvel can skyrocket from zero to 60 mph in only 3.2 seconds.
Indoors, the GT is sleek and definitely lives up to its supercar-ish image. The seats are integrated into the shell, offering a better overall drive feel. The car also features an adjustable steering wheel and pedals for perfect positioning. There is also two easy-to-use display screens and plenty of soft-touch surfaces throughout the cabin.
Adding to the car's tremendous visual pop, the Ford GT comes in Frozen White, Shadow Black, Matte Black, Ingot Silver, Liquid Grey, Liquid Blue, Liquid Red and Triple Yellow exterior color schemes.
If you're in the market for a new sports car that you won't have to wait for and probably never be able to own, then check out our online selection of brand-new Ford Mustangs. When you're done, head on down to Peoria Ford and take one for a test drive!