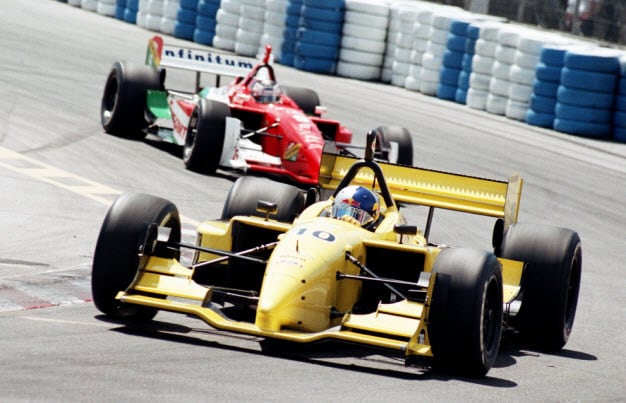 The Verizon IndyCar Series is coming to town on Saturday, April 29, 2017, for the Phoenix Grand Prix. Phoenix International Raceway will be holding the official event, which stands as the first short-track race of the 2017 INDYCAR season.
Auto racing fans from all across Arizona are expected to attend this premier racing event. It's the perfect opportunity to see some of today's greatest racing stars hit the track for a solid 250 miles. 2016 Indianapolis 500 winner Alexander Rossi and Josef Newgarden are scheduled to race in the event, along with Will Power, Tony Kanaan and Juan Pablo Montoya. In addition to the race, attendees will even have the opportunity to view historic Indy cars on display.
"Last year's race was a great event that brought back the tradition of IndyCar racing to Phoenix Raceway," said track president Bryan R. Sperber. "Our April night race has quickly become one of the most important events of the series and one that the drivers and teams have circled on their calendars."
Those who purchase tickets to the Phoenix Grand Prix will also have the chance to watch the Phoenix Copper Cup prior to the main event, which will feature the return of the USAC Silver Crown Champ Car Series.
Tickets for the Phoenix Grand Prix can be purchased online now and start at $10. Fans can also purchase Garage and Pit Passes for an up-close and personal experience. Get yours today!