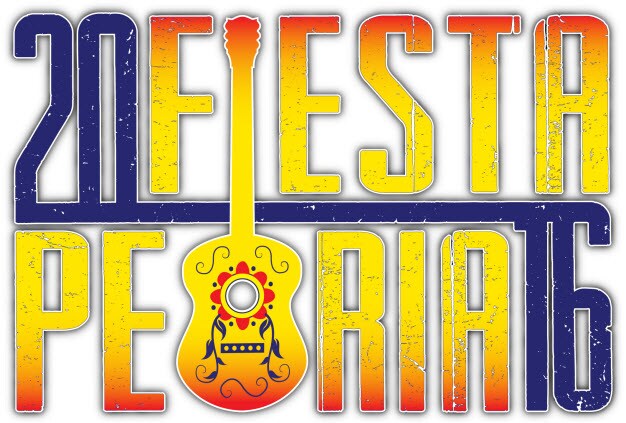 Celebrate Arizona's rich Hispanic culture at this year's Fiesta Peoria, held on Saturday, Sept. 24, 2016 at Peoria Sports Complex. This unique local festival pays homage to our state's Hispanic heritage and honors several Latin America countries that gained their independence during the month of September. Fun for the whole family, this fall event is sure to become a new staple in the Peoria community.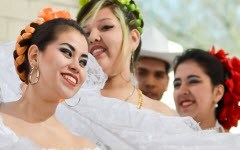 There will plenty of activities to enjoy at the 2016 Fiesta Peoria celebration. Arts and crafts vendors, live music, delectable foods, beer, and margaritas will be featured at the event. Bands scheduled to perform include Tierra, El Chicano and Ozomatli. There will also be an activity zone for the kids to enjoy, featuring a rock wall, inflatables, carnival rides and a wide variety of exciting games!
If you're interested in attending Fiesta Peoria, you can purchase tickets online now. General admission is $5 (if purchased prior to 5 p.m. on 9/24), while kids under the age of 12 get in free. VIP General Admission is also available for $25 and includes two drink tickets.
Running from 2-10 p.m., this year's Fiesta Peoria is guaranteed to be full of excitement from start to finish. Get your tickets now and don't miss out on any of the fun!