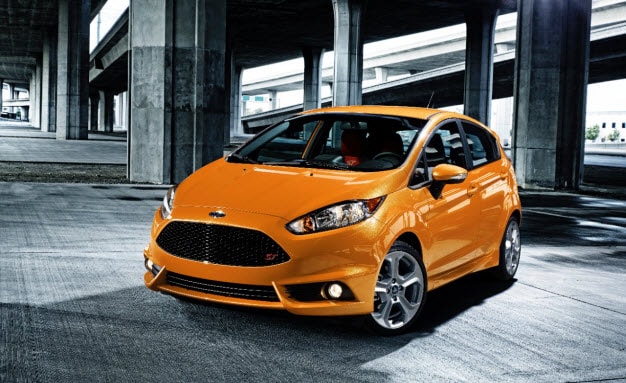 Who says millennials aren't buying cars? According to Ford, the young generation of potential car buyers is very much accounted for in the industry, and interestingly enough, they are turning toward Ford's lineup of sporty sedan and hatchback options.
Ford is making quite the impression on young buyers on the hunt for new vehicles. In a New Vehicle Customer study conducted by MaritzCX, it was recently found that Ford's sporty models are popular among millennials, with the Fiesta ST attracting customers around the age of 35 and the Focus ST appealing to 36-year-olds. Due to this popularity surge, millennials contributed to a 45 percent increase in sporty car sales for the first three months of 2017.
By capturing this young generation of car shoppers, Ford has a better chance of accumulating repeat buyers. This could help guarantee the company future purchases, which is crucial considering half of industry sales are made from repeat buyers. Also, with Fiesta buyers having an average household income of $102,000 and a Focus ST buyer having an average income of $108,000, these young shoppers have plenty of money to spend.
To get a glimpse of these sporty models and to take one for a test drive, visit us at Peoria Ford, located at 9130 W. Bell Rd.