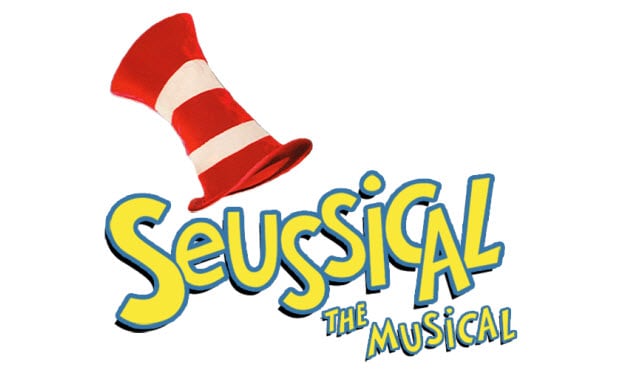 Escape the Arizona sun and take your little ones to see Theater Works' latest summer production: "Seussical!" This exciting musical extravaganza features a number of your favorite Dr. Seuss characters as they partake in several wild adventures, keeping you entertained from start to finish!
The final "Seussical" show is set to take place on July 30, so now is the time to view the production before it comes to a close. Featuring Musical Director James May, known for his work on Broadway's "Les Miserables," the magical production tells the story of Horton, an elephant who discovers a speck of dust containing the Whos, and his efforts to protect the Whos from danger. Narrated by the Cat in the Hat, the story also features an appearance by Jojo, a Who child who is sent to military school for thinking to many "thinks."
The entire production takes the audience from the Jungle of Nool and Circus McGurkus to the land of the Whos. If you'd like to experience this special adventure, you can purchase tickets online now for the final two shows on Saturday, July 29 and Sunday, July 30. Tickets are $36 for adults, $31 for seniors and $14 for students/youth.