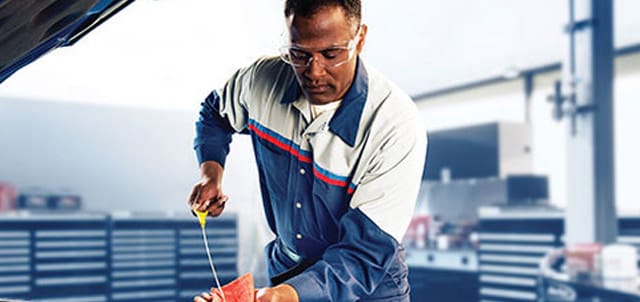 Your car is undoubtedly one of your most valuable assets. After all, you need it to get to work, run errands, and make it to appointments. So, when it breaks down, it can be quite frustrating, especially when it interferes with your personal and work life. You can minimize these break downs with regular maintenance. Reduced break downs, however, isn't the only reason why skipping maintenance on your car is bad. Here's a look at some additional reasons why it's a bad idea to ignore maintaining your vehicle.
More Expensive Repairs
Ignoring regular maintenance on your car can be a costly mistake. Many minor car repairs will lead to more severe and expensive issues if not taken care of as soon as possible. For example, failure to have your brake pads replaced when signs of wear and tear appear could extend the damage into the rotor, brake line, calipers, and wheel bearings, and require additional repairs.
Increased Safety Risks
Skipping car maintenance can also increase the safety risk for you and your passengers. Issues, such as bad brakes, unstable tires, worn windshield wipers, malfunctioning turn signals, or electrical system problems can all lead to on-the-road accidents. When you take your car to the garage for regular maintenance, mechanics can identify some of these issues and make the necessary repairs.
Lower Performance
Your car will only maintain peak performance if you take care of it. It's vital that you have your car's fluids, engine, and internal mechanics checked on a regular basis. This step improves your car's overall performance and dependability. Additional services, such as checking tire pressure and changing air filters, can make your car more energy-efficient and help you save money at the gas pump.
Reduce Life of Car
Poorly maintained vehicles are more prone to break downs and major repairs. Over time, these added repairs can diminish the life and overall value of your car. This fact means that your car may not last as long as it should and that you may not get the full value from it when it comes time to trade it in or sell it.
Don't wait until your car breaks down or requires significant repairs. Instead, schedule regular maintenance services for your car with Peoria Ford today. Mechanics will thoroughly inspect your vehicle, identify any issues, and make the necessary repairs to keep your car running smoothly.