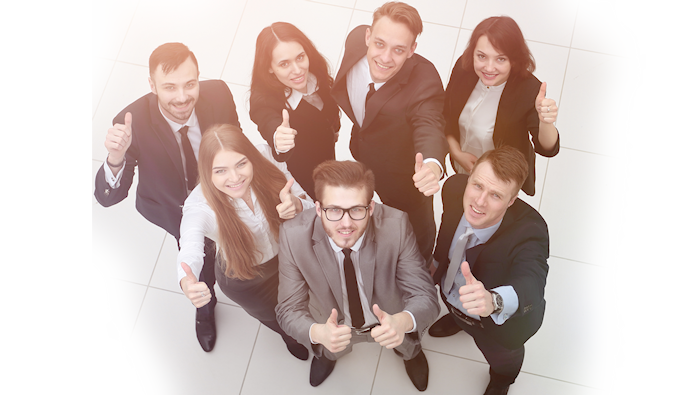 Car Sales Jobs in Peoria
Car sales positions in Peoria are now available at Peoria Ford. We sell quality new and used cars, trucks, and SUVs, and as a member of our team, your job is to promote our cars, provide customers with information, and make the sale. We provide all of the tools for success; just bring your skills and enthusiasm to the door. Men and women with and without sales experience are welcome to apply for a car sales position. We're ready to add a few smiling faces to our team. Do you have what it takes to be a Peoria Ford team member?
Why Should You Join Peoria Ford?
When you join our team, you're opening the door to a great career. The sky's the limit when you're on our team. We provide the tools, the training, and the inventory; the rest is up to you. We're a name that Peoria knows, so you'll be filled with pride as a member of our team. We offer lucrative pay and benefits and a work environment that makes coming to work each day a little more enjoyable. It is always valuable to know that you are helping others and that's just what our car salesmen do each day. When you go home at night, it feels great knowing that you've made a great impact on someone's life. Meeting new people is always thrilling and you'll meet many new faces every day when you're on our team.
Dealership Careers Other than Sales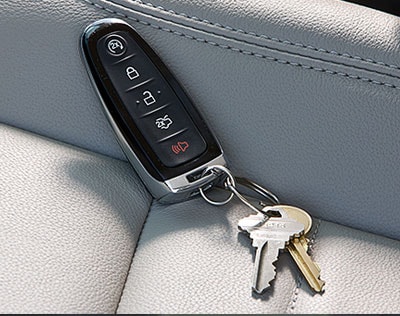 Aside from car sales positions, we also have the need to fill numerous other positions. When you click the 'Apply Now' button below, you can view and apply for any of these open positions. We may be hiring for service technicians, customer service agents, sales managers, or other positions, so do not assume that car sales positions are all that we offer. If you are skilled, enthusiastic, enjoy meeting new people, and want a great career, we'd love to see you on our team.
If you're ready to join the Peoria Ford team, complete an application or submit your resume today!
Hours
Monday

7:30am-9pm

Tuesday

7:30am-9pm

Wednesday

7:30am-9pm

Thursday

7:30am-9pm

Friday

7:30am-9pm

Saturday

7am-9pm

Sunday

9am-7pm