Peoria Ford Makes Shopping Online Easy
These days, you can do just about anything online, including buying a car! From getting a trade-in value on your current vehicle to determining how much you might spend each month on car payments, there are many advantages to shopping for a car online. On our website, you can skip the lines and go through the entire car shopping process right from home. If you see a car you want, you can even arrange a test drive through our website and put down a deposit to make a car "yours."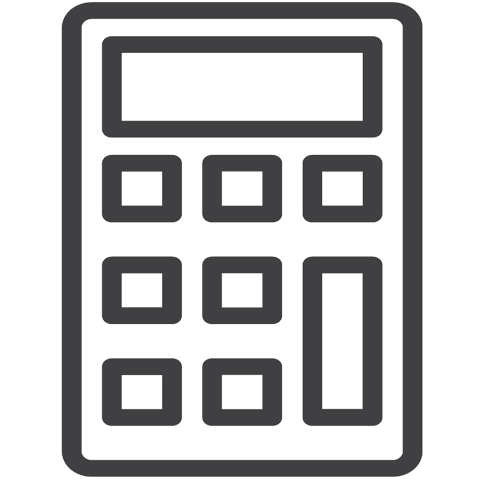 Calculate Your Payment
The first step you'll need to take in getting a new car is determining how much it costs. Many people choose to pay for a new car through a car loan, which means you pay for the car in monthly installments. With our online calculator, you can get an accurate idea of how much you will end up paying in car payments each month. This includes capital cost and interest rates. The calculator can be used to determine monthly payments for new and used vehicles, and for brands in addition to Ford.

Find the Value of your Trade
A new car can be expensive. Therefore, every little bit helps if you want to reduce the total cost of your car. One way to lower the price of a new car is by trading in your current vehicle. This step is also easy to complete on our website. We have a user-friendly tool that asks for information about your car such as its age, mileage, and overall condition. When you're determining your car's worth, we recommend being as specific and accurate as possible to get the best estimate of what you can expect to get for your car as a trade-in.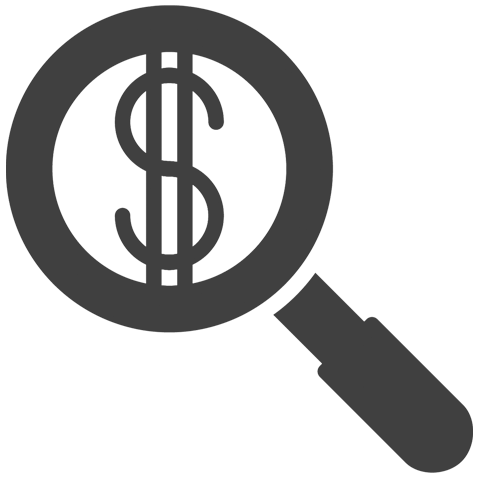 Apply for Ford Financing
After browsing our inventory, you may have found a new car that you want to buy. If so, you're ready to take the next step. That step is to apply for vehicle financing, which can also be accomplished through our website. Applying for financing online can provide the financial assistance you need much sooner than completing the process in person at our dealership. If your credit rating is sub-par, you may be able to pre-qualify for financing online. You won't have to worry about your online security on our website, which is safe and secure.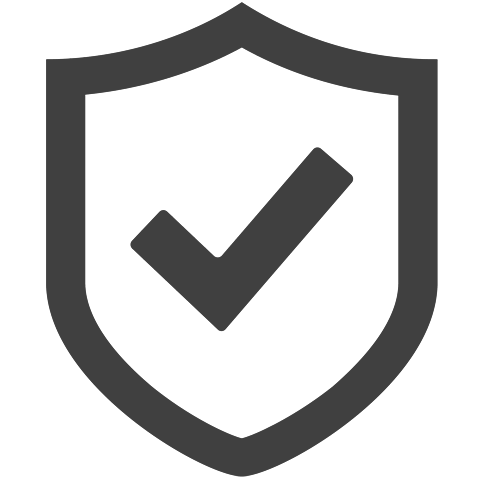 The Scoop on Mechanical Protection Plans
You're probably familiar with a car warranty. But what about a Mechanical Protection Plan? A Mechanical Protection Plan, or MPP, gives you added security and peace of mind when you're on the road. From covering a tow truck if needed to providing emergency support and roadside assistance, there are many benefits to an MPP. It also includes key repair and replacement. Available in tiered plans, an MPP gives you as little or as much coverage as you want.

Schedule a Test Drive
Also through our website, you have the opportunity to arrange a test drive for a new Expedition, Fusion, Fiesta, or any other vehicle you might want to buy. There are many advantages to arranging a test drive in advance, including ensuring that the car will be on site, clean, and ready to go when you want to take it for a drive. You can always call to schedule a test drive, too.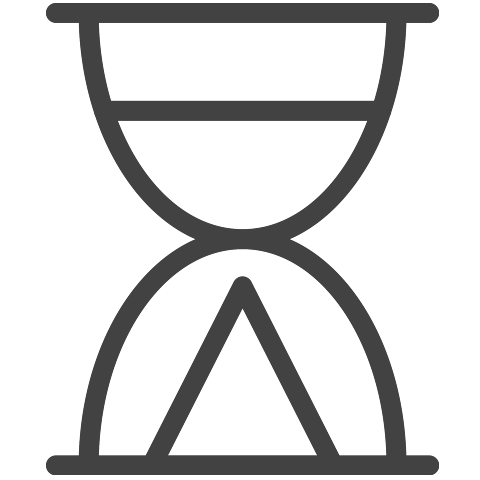 Reserve the Vehicle You Want
Once you've found a car you want, you'll want to make sure that no one else takes it. To give you peace of mind, we offer a popular service that lets customers put down a deposit to "hold" a vehicle in their name. All you need to do is tell us your favorite car and put down cash to hold it in your name. Most cars can be reserved for about 30 days.
We also offer Ford reviews and 3rd-party comparisons to help you through the investigation phase of the car shopping process. Not sure which Ford is right for you? Check out our reviews to learn about the lineup.
Make an Inquiry
* Indicates a required field