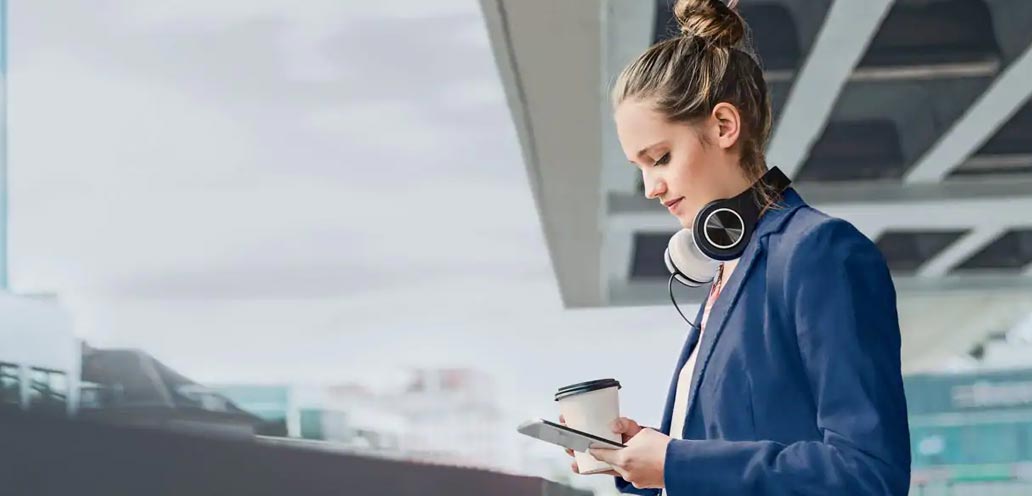 FordPass Benefits and Features
The FordPass app was recently launched, and many of our customers have already connected to enjoy its many benefits and features. The app is available for download for Ford vehicle owners on Android and iOS devices.
We have been receiving a lot of positive feedback about the new technologically-advanced FordPass app. It provides drivers with remote access to a broad range of services. You can remotely and efficiently find parking and pay for your parking via the app. FordPass will find fuel filling stations and your favorite restaurants. You will also be able to quickly get in contact with our sales or service crew here at Peoria Ford. We are only a simple tap away no matter where your busy day takes you. Use your FordPass Connect to call us or to remotely set up an appointment for your vehicle.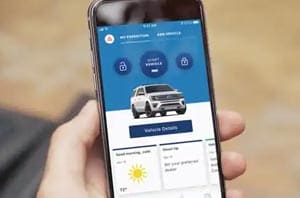 Thanks to the innovative and intuitive FordPass app, customers can now view their vehicle's history of service and the schedule for its upcoming routine maintenance intervals. They will also remotely receive health or service alerts directly through the app. Ford has made it easier than ever to shop for a vehicle as well. Ford owners can now monitor and take control of their vehicles with ease and confidence. In case you require roadside assistance, it is there for you at your fingertips.
Ford vehicle owners are also enjoying the conveniences of starting and stopping their car or truck remotely with Ford's new app. Another of its features is that a customer can lock or unlock the car from practicality anywhere they are. The app even enables you to chat live with a FordGuide for assistance.
The FordPass app is helping to make driving and owning a Ford better than ever. It is another great reason to stop by and visit our showroom. We have an incredible selection of new and used cars, SUVs, and trucks. You will not believe what Ford Motor Company and Peoria Ford have in store for you.