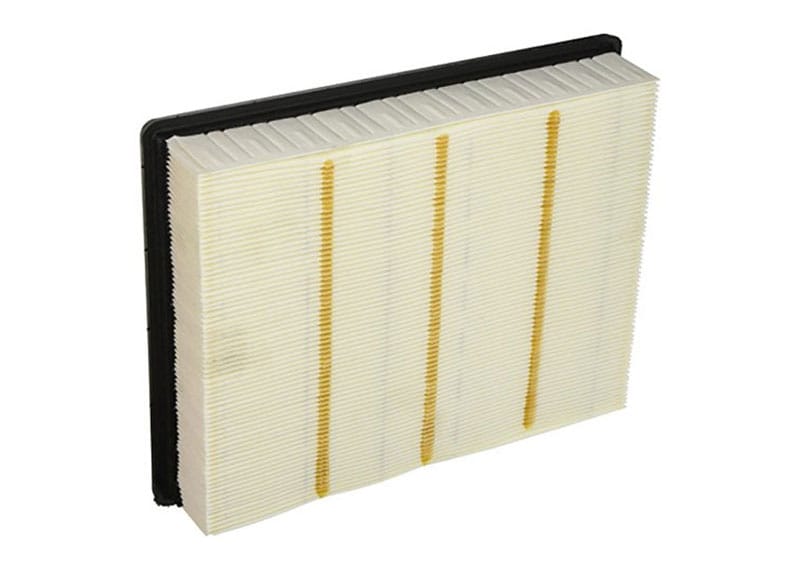 Benefits of Replacing My Engine Air Filter
Replacing the engine air filter on your car on a regular basis has many benefits. Your vehicle's engine requires thousands of gallons of clean oxygen per gallon of gas to run properly. The engine air filter's job is to filter that ambient air, preventing debris from entering the engine and causing problems.
An old engine air filter can cause both immediate problems and long-term issues for your vehicle. If the filter has not been replaced in a timely manner, you can experience everything from lower fuel efficiency than is expected of your car to trouble getting the engine to start at all.
A regular filter replacement is beneficial to the general maintenance of a healthy, well-running engine. By changing the engine air filter on a regular maintenance schedule, you can increase fuel efficiency and improve your car's current conditions, preventing costly repairs.
How Often Should I Replace My Engine Air Filter?
Depending on where you look, you will find varying advice on the suggested replacement frequency for engine air filters. Some vehicle manufacturers recommend the filter be replaced every 12,000 to 15,000 miles. Others will suggest it be changed every 15,000 to 30,000 miles, and some will even say to do it once a year. The reason for this wide variance is because every vehicle is different, and depending on how often and where you drive, your car's needs will differ.
There are several ways you can determine when to change the filter. You can go by one of the above guidelines, or check your vehicle's manual for the engine air filter maintenance schedule specifically for your make and model. Another practical way to decide if the engine air filter should be replaced is to inspect the component. If the filter looks black, coated with dust, or otherwise dirty, it's a good indication that it's time to swap it out.
Certified Automotive Technicians
If your vehicle is in need of an engine air filter change, you'll be happy to know that all of the automotive technicians at our Ford dealership are fully certified to inspect and diagnose any of your automotive maintenance and repair needs. We can quickly determine if your engine air filter needs replacement and get you back on the road in no time.
Our team of professional technicians are highly experienced and regularly perform engine air filter replacements. You can rely on our technicians' expertise to evaluate all other make or model you own. Bring it in, and we can handle the job.
Only Quality OEM Automotive Parts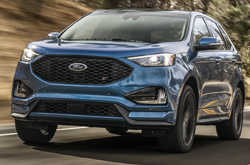 At our Ford dealership, we pride ourselves on using high-quality automotive parts from the original equipment manufacturer (OEM). We use OEM parts because they are known to perform better, provide a better fit and function as well as the original component that came in your vehicle when it was new.
If your vehicle requires an engine air filter change, get in touch or bring your car in today for a professional replacement by one of our qualified technicians.
Hours
Monday

7:30am-9pm

Tuesday

7:30am-9pm

Wednesday

7:30am-9pm

Thursday

7:30am-9pm

Friday

7:30am-9pm

Saturday

7am-9pm

Sunday

9am-7pm