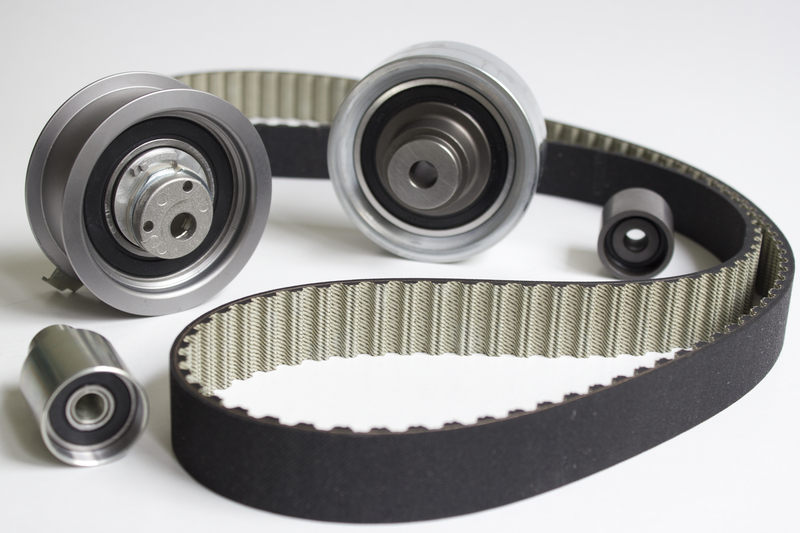 Why Is It Important to Replace My Timing Belt?
Your timing belt is a vital component for the proper operation of your car's engine. The efficiency of your timing belt ensures the harmonization of crankshaft operations within the internal combustion of the engine and the appropriate opening and closing of the valves.
Like any other part of your car, it is essential to have your timing belt inspected for the essence of a sustained life of your vehicle. It would be time-consuming and expensive to overhaul your timing belt entirely. Therefore, it is always crucial to have your timing belt replaced or else repaired before the damages get out of hand.
More so, timing belt replacement helps in the prevention of premature wear and tear on its teeth, an unnecessary commotion on your belt, or severe tear at critical levels that pose a considerable risk to the failure of your vehicle.
Timing Belt Replacement Service in Peoria
Our technicians are professionals and are licensed to carry out timing belt replacement of your vehicle competently. What's more? They have the relevant training on how to relate with our customers and take them through all the procedures before they can commence replacing your vehicle's timing belt.
You do not need to worry about the type of vehicle you have. Our automotive experts are capable of handling all car makes and models. With their long-time experience in replacing timing belts and other vehicle issues, you are guaranteed to obtain reliable services and as well get information on some measures you should always uphold to maintain your car's timing belt.
It is the habit and pride of our technicians to discuss with you our materials and equipment we use in replacing your car's timing belt before we can start. This is to eliminate worries of sudden failure of your vehicle due to problems inherent from the timing belt of your car.
Only Quality OEM Automotive Parts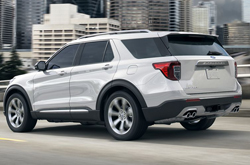 Our goal is to deliver our services accurately and efficiently. We only use high-quality OEM accessories directly from your car's manufacturers. We refrain from the use of second-hand parts that do not suit the brand and do not match the quality standards. Our OEM parts come with warranties. You are assured that in case something goes wrong in the future, it is already covered.
If your timing belt has any problem, make an appointment with our service center and get to enjoy our quality services from our experienced automotive technicians. Contact us for more information on the same.
Hours
Monday

7:30am-9pm

Tuesday

7:30am-9pm

Wednesday

7:30am-9pm

Thursday

7:30am-9pm

Friday

7:30am-9pm

Saturday

7am-9pm

Sunday

9am-7pm