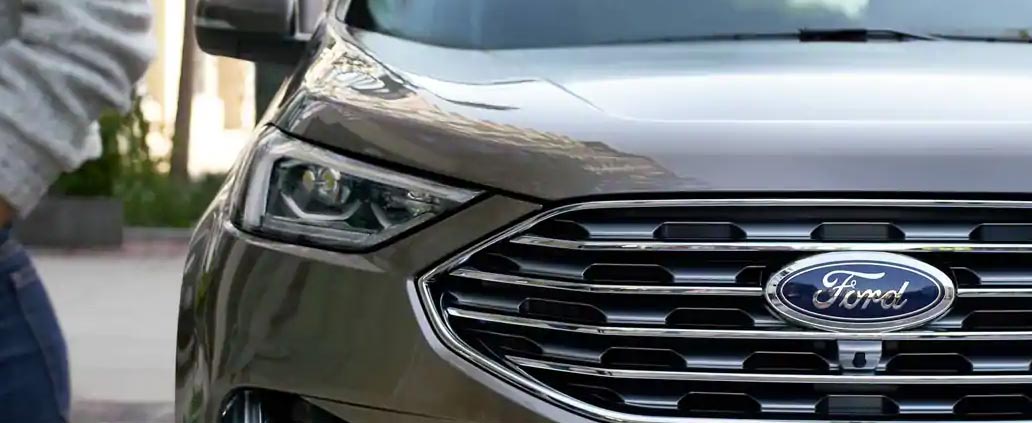 Millennials and Ford Features
Millennials love their whirling whizbang gadgets, let's face it. They love taking selfies for social media while holding Starbucks and show off their app-integrated smart cars with Apple and Android Auto. When it comes to Ford models specifically, there are some things that millennials just love unconditionally (#omg #heartemoji #lol). Choosing between 13 different models isn't easy, so thankfully there are some Ford features which are shared by all models that all millennials love. Besides modern exterior styling that rivals some of the most expensive luxury brands on the market, Ford has some incredible features like sunroofs, heated seats, and Sirius-XM radio, for starters. They also love the cool foot-activated rear liftgate technology that comes with new Fords in addition to the Amazon Alexa voice integration which is optionally available on all models.
Another feature which millennials love is the 4G LTE wireless system built into the Ford, the cross-traffic alert system for lane changing warning and also the LED halogen lights which not only light up the sky brighter but also are much safer than lights of old. Millennials also love the three steering modes that come in the all-new Mustang: Normal, Comfort, and Sport. On top of steering, millennials also love the ability to tighten up their ride suspension on the drop of a dime with the Normal, Sport and Track settings. But the thing that millennials love the most of all is how many of the dashboard settings are physical buttons which have dedicated positioning and don't require as much thinking as an all-digital car might have. This allows them to focus on the road and not be so distracted all the time! There are just so many reasons why millennials love Fords, and so we warmly extend an open invitation for you to come and check out how cool the latest Ford models really are in person with a test drive.