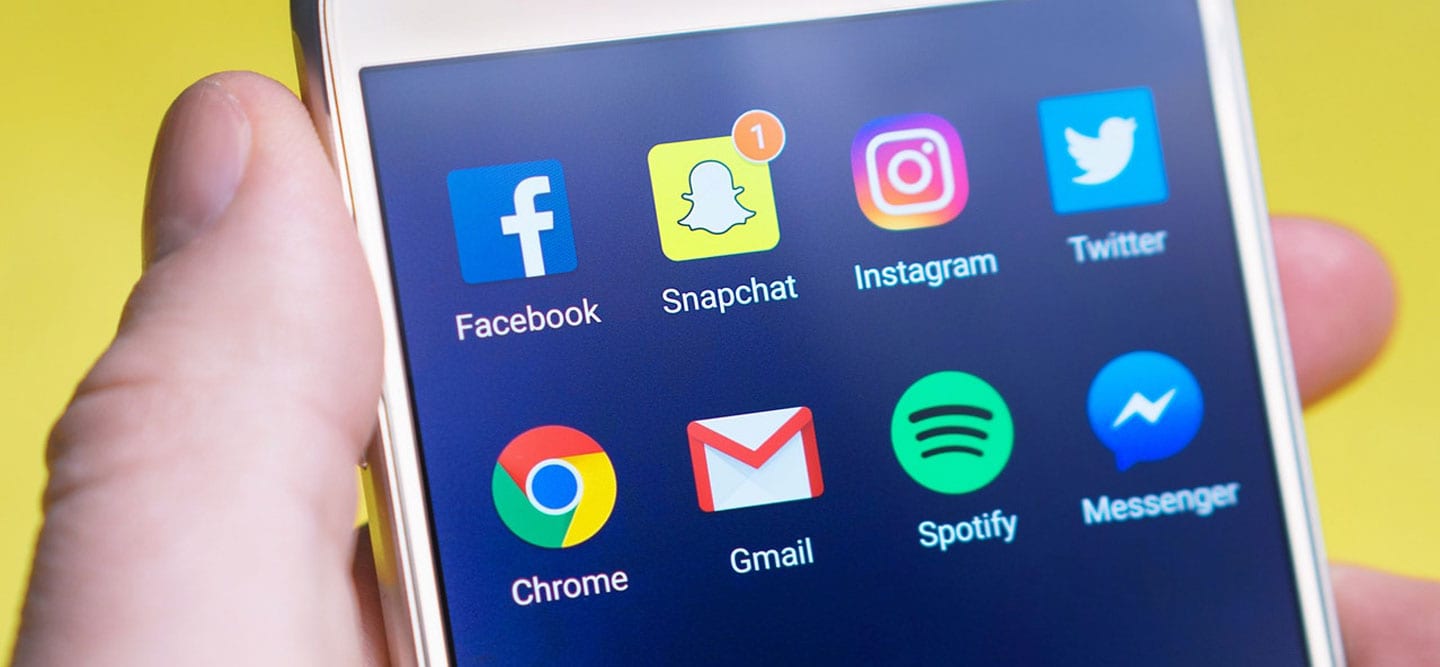 If you are filled with anxiety and stress during the COVID-19 pandemic, you are not alone. Even though you may feel that way while practicing social distancing, there are many ways you can make excellent use of this unexpected break from your normal routine. If you have been trying to come up with new and creative activities for yourself while you're at home, here are five excellent tips you can try to make each day much more enjoyable.
Communicate via Social Media
If you like spending time on social media, don't stop doing so while you are social distancing. This can be a great way to stay in touch with family and friends until the pandemic passes. By posting pictures and comments about various topics, you'll be able to touch base with those you love and cherish.
Don't Be a Couch Potato
While it may be tempting to sit on the couch and worry, resist this urge and instead make sure you exercise a few minutes each day. This can be any number of things, from dancing in your kitchen while cooking dinner to climbing onto your exercise bike for a half-hour ride.
Think Positive Thoughts
While the world around you may certainly feel frightening and uncertain at the moment, don't let it completely consume your thoughts. Instead, take some time to let positive thoughts enter your mind. To do so, read a favorite book, watch an uplifting television program, or perhaps turn to your religious faith for encouragement.
Finish Up Some Home Projects
If you are like most people, you probably have more than a few home projects that have been waiting to be completed. Now that you have free time, make it a point to get your list and decide which projects you will tackle. Whether you want to clean out your basement, fix that fence around your backyard, or perhaps finally paint your kid's bedroom, these and other projects can be fun, productive, and give your mind a break from the stress you are experiencing.
Gain a New Skill
If you want to try something new, gain a new skill while at home. From learning more about how to use a computer to speaking a foreign language, the possibilities are virtually endless.
Once the opportunity presents itself, please feel free to visit Peoria Ford so that our friendly and courteous staff can assist you with your needs.